Gold Panning & Prospecting Still Allowed in Colorado County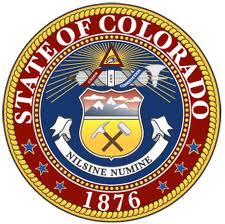 Earlier this month, we posted about the possibility that Colorado's Larimer County could ban gold panning and prospecting on all government land under their control.  Today, however, commissioners in Larimer County delighted local prospectors and panners when they decided not to ban recreational prospecting in parks and other lands owned by the county.
The Department of Natural Resources in Larimer County had suggested to commissioners that removal of gold and other minerals from public lands be prohibited, saying that prospectors and panning enthusiasts were becoming a nuisance and adversely affecting the wilderness areas.  The two commissioners who were present for the meeting today decided not to pass the ban on gold prospecting, saying that the county government does not own mineral rights on the lands in question.
A number of gold panning enthusiasts came to the meeting to speak before the board of commissioners about prospecting in Colorado.  They told the commissioners that they enjoyed the hobby because it's a fun outdoor recreation, not because they expect to find huge gold nuggets or flakes or get rich by hitting the mother load.
The gold panners in attendance said that they always clean up after themselves and that their prospecting activities don't do any damage to creeks, streams or rivers in Colorado.  In fact, according to the gold prospectors, panning is a proven way to improve spawning activity by trout in local waterways.